DRIVING TOWARDS THE FUTURE
Robert Chirles- Chairman of the Board
   Headlines are replete with stories about the transportation challenges facing our nation:  the traffic congestion in Northern Virginia and other metropolitan areas; the increasing complexity and frustration of traveling by air; the potential for high – speed rail; and adding toll lanes to major commuter roads.  Whether about planes, trains or automobiles, the stories are usually about how difficult travel has become for commuters, business travelers and vacationers. 
   There is another transportation story.  It s where Virginia Regional Transit has a long, established commitment to serve the everyday mobility needs of people with limited transportation options.  For these and many others, access to transportation represents a vital community resource without  which many of our neighbors cannot fully live their lives.
   For 27 years, VRT has demonstrated its commitment to provide transportation services to communities that have limited or no options.  From Northern Virginia through the Shenandoah Valley, in the Tidewater area and on the Eastern Shore.  The familiar buses of VRT provide mobility that most of us take for granted each day.
   We take great pride in our company; in the employees who make sure our customers get where they need to go safely, reliably and comfortably.  In the trust and confidence of our local and state partners; in the quality of our services and our ability to adapt to the developing challenges of regional transportation.  As our Vision states: VRT strives to be "a recognized leader in providing high-quality local and rural community transportation solutions."
Virginia Regional Transit is a recognized leader in providing high-quality local and rural community transportation solutions.
Virginia Regional Transit operates, manages and plans fixed-route, demand-response, and commuter transportation services.  The organization delivers efficient, cost-effective and quality services for riders so they can move about their communities and live their lives fully.  The organization strives to be the provider of choice for our customers, looking to offer transportation as a vital community resource.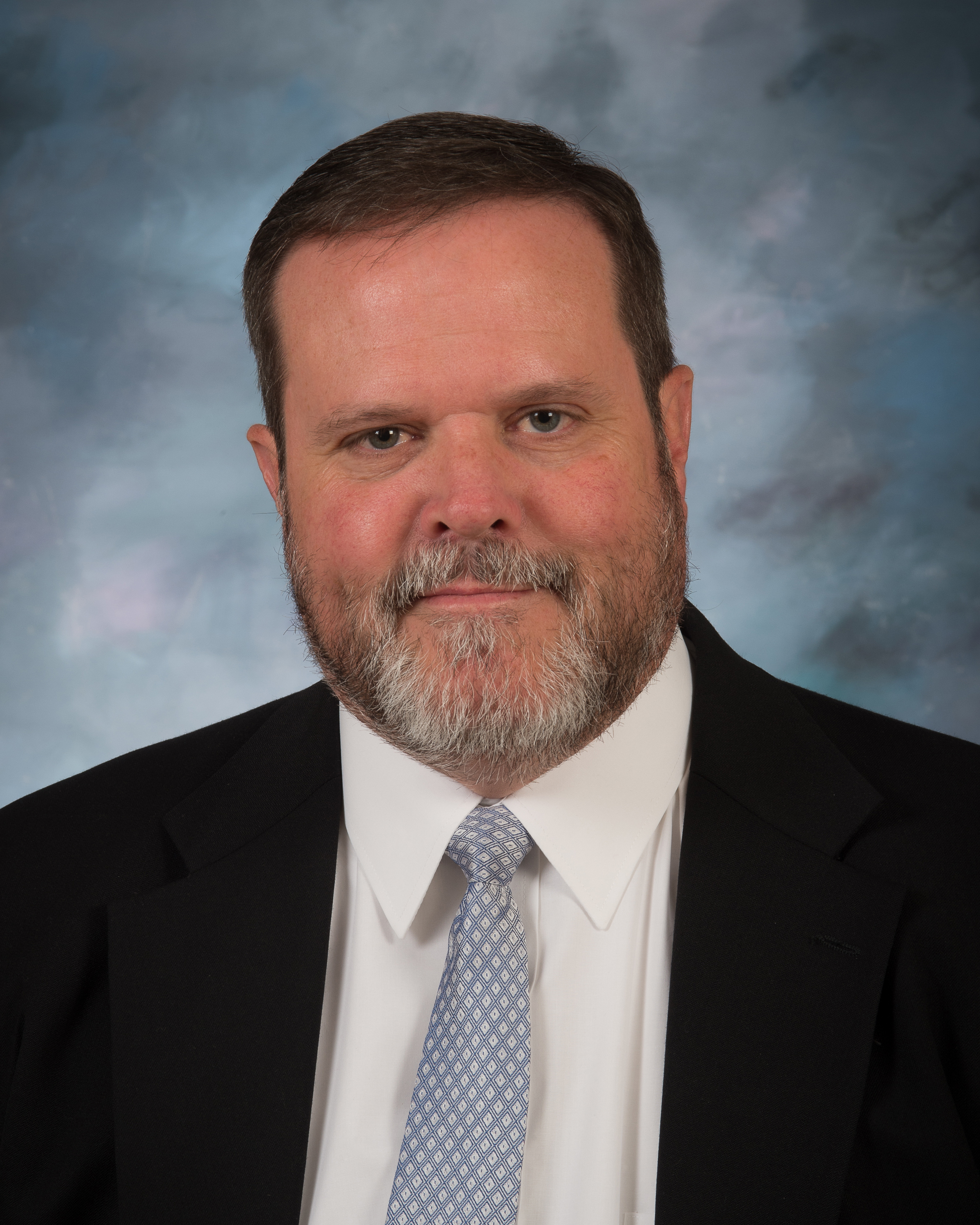 Bruce Simms - CEO
The future of transit is ever changing. The current climate of market growth is tempered with changing funding models, rural to urban transit redistricting, and technological advances that redefine consumer expectations of their transit provider of choice. Virginia Regional Transit is continuously developing and implementing flexible funding and service models to provide customer centered, cost efficient mobility management solutions for our customers.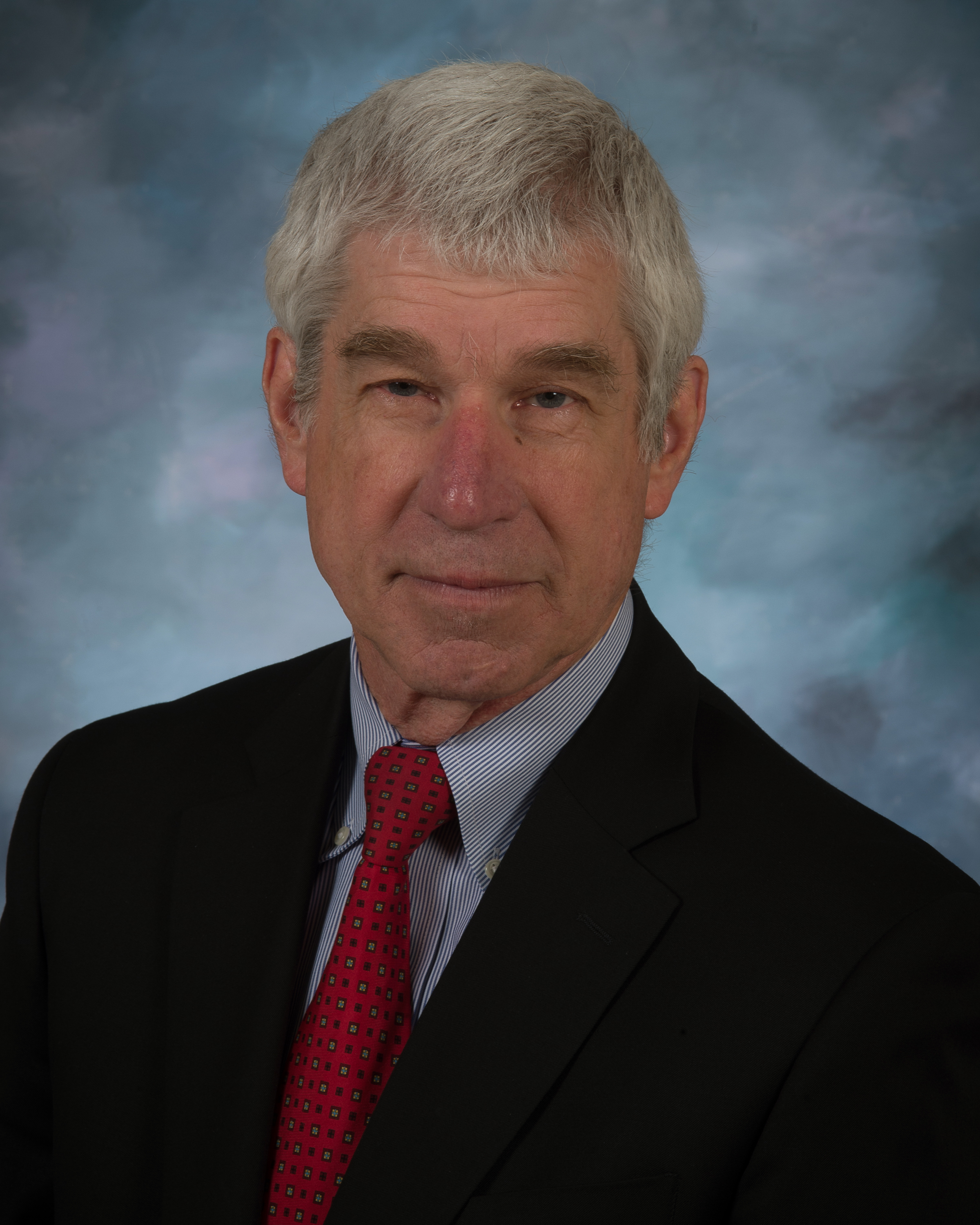 Bruce Allder- Director of Financial Services & Human Resources
Fiscal Year 2017 was a first step toward achieving the strategic goal of fiscal independence for our companies, Virginia Regional Transit and Virginia Rides. Each ended their respective fiscal year with positive operating results and positive cash flow from operations. The surpluses provide the resources needed to transition from a primarily grant funded business model to a contract business model. The transition requires us to obtain capital financing and credit sources outside of federal and stat grants. Having this financial flexibility allows us to meet and to grow with the mobility needs of our clients.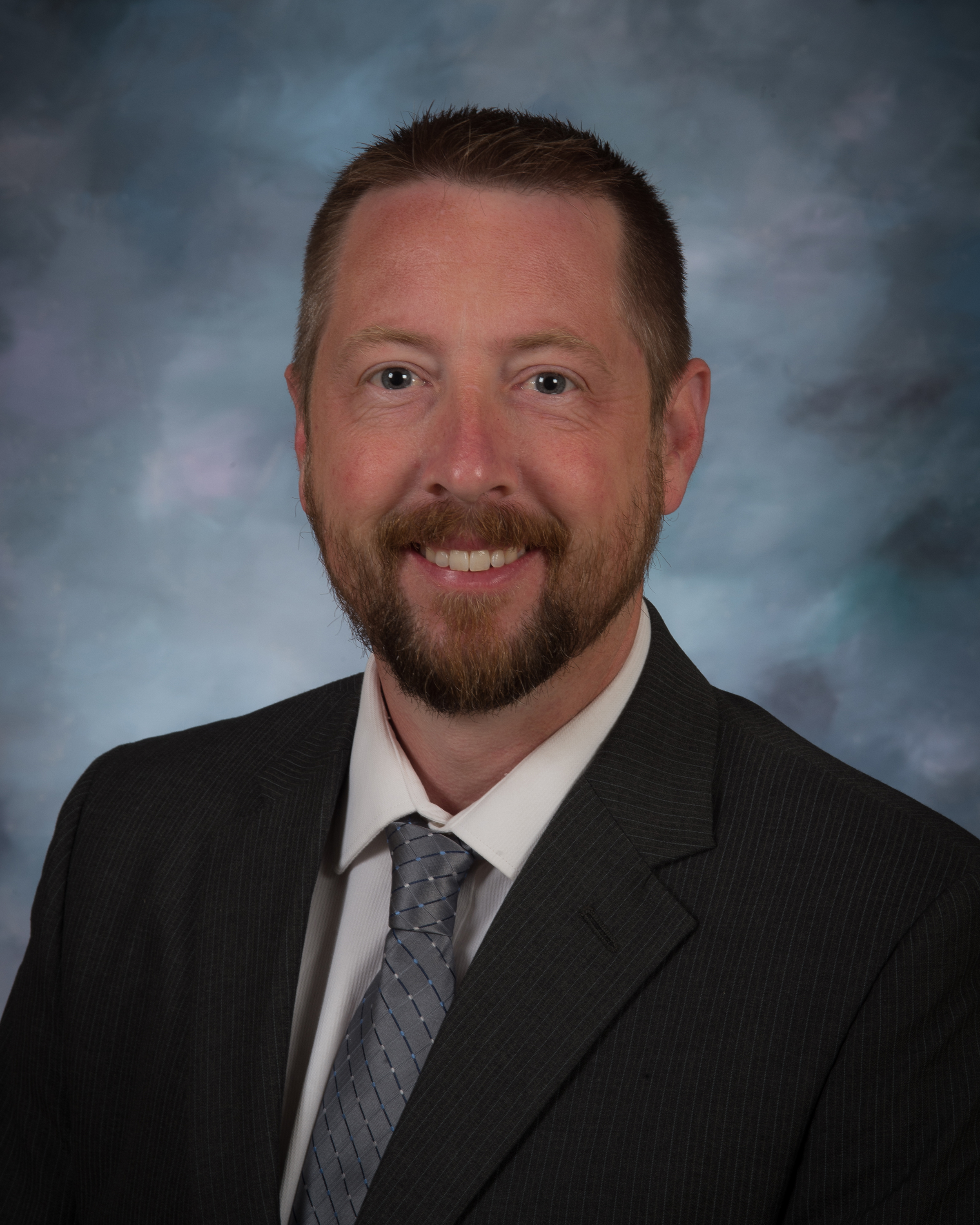 Phil Thompson- Director of Operations
With intention and impact, Virginia Regional Transit establishes strategic partners such as cities and counties, neighborhood and civic organizations, colleges and healthcare organizations to serve the under served, providing a quality transit experience to the most vulnerable in our community. VRT continues its long history of providing transit solutions to over 13 counties and eight cities throughout the Commonwealth of Virginia. This broad and flexible service model is one of the many reasons we increased the number of rides provided to 777,185; an increase of 57,419 rides over the previous year.
The History of Virginia Regional Transit
Loudoun County Transportation Association (LCTA) was incorporated on August 28, 1990 by the Commonwealth of Virginia and David Daugherty was the founding director.  The association was formed in response to a "requirements" survey conducted by United Way and other agencies that rated transportation as the number one necessity lacking in Loudoun County.  LCTA was known as Loudoun Ride-On and offered curb-to-curb service to the elderly and disabled.  It started with one bus, donated by Loudoun County Public Schools and operated entirely by volunteer drivers and board members.