We are a not-for-profit 501(c) (3) organization called Virginia Regional Transit. We specialize in providing high quality, affordable community transportation service solutions. Our organization is based out of Purcellville Virginia and serves fifteen different jurisdictions including Loudoun, Fauquier, Culpeper, Orange, Clarke, Warrenton, Augusta, and Charlottesville. Our services include direct passenger service, transit system management and contracted transit related services for public and private organizations.
For more updates follow us:
DRIVING TOWARDS THE FUTURE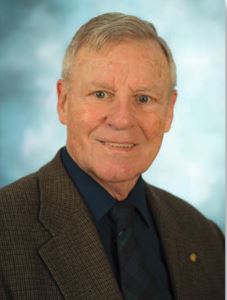 Noel Brown- Chairman of the Board
2021 Annual Report
Letter from the Chairman
Virginia Regional Transit is emerging from the very challenging Covid-19 period with clear signs of returning growth and renewed strength. The past twenty months have been as stressful as any we have experienced in our thirty-year history, but we are encouraged about the future prospects for serving our clients and reaching new constituencies. This encouragement arises from the strong management team and diligent group of drivers, dispatchers and support staff who consistently service above self as they find ways to meet the needs of people who have no other transportation option than what we have committed ourselves to provide. But much of the credit for our resurgence as a real asset to the many Virginia jurisdictions we serve belongs to the state and local officials, both elected and appointed, who have been, amidst many distractions, so faithful in their own commitment of our mutual customers. Your flexibility, patience and innovative thinking have encouraged us to try harder to overcome every obstacle and answer every call. You have reminded us that an enlightened society spares no effort in meeting essential needs of its members and transportation ranks high on that list. We are honored that you have granted us your trust to assist you as you demonstrate government at its best.

Thank you for partnering with us
Sincerely,
Noel Brown, Chairman
Virginia Regional Transit

Virginia Regional Transit is a recognized leader in providing high-quality local and rural community transportation solutions.
Virginia Regional Transit operates, manages and plans fixed-route, demand-response, and commuter transportation services.  The organization delivers efficient, cost-effective and quality services for riders so they can move about their communities and live their lives fully.  The organization strives to be the provider of choice for our customers, looking to offer transportation as a vital community resource.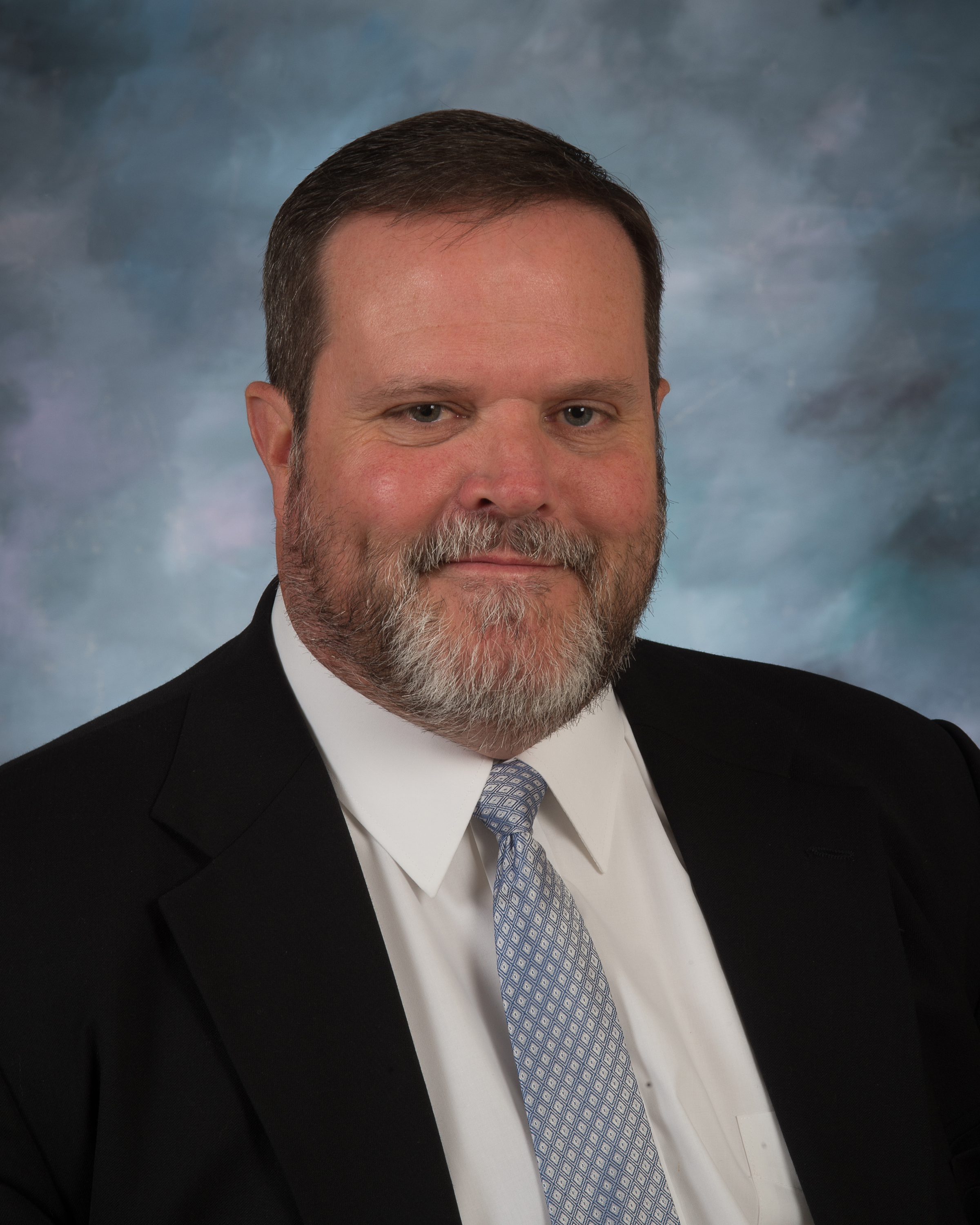 Bruce Simms - CEO
As we reflect over the past year, I am pleased to report that Virginia Regional Transit (VRT) remains in full operation and ridership is steadily returning to pre-pandemic levels. Although the COVID-19 pandemic necessitated that we alter some of our operations, public transportation is an essential public service. We are proud of the way we have continued to serve those who needed a ride,while following social distancing and masking mandates.

Partnering with many locate and regional government agencies, VRT has been instrumental in providing essential trips to those needing access to employment, medical facilities and human service agencies. As we look forward to putting the pandemic behind us, we recognize that there are still challenges ahead of us. Production of new buses has slowed dramatically which means longer lead times for VRT in ordering them. Our maintenance staff remains diligent in keeping our rolling stock in top shape until we can acquire new capital equipment.

At VRT, we remain focused on our mission-being a vital community resource and being the transit provider of choice in every area we serve, offering transportation that produces a superior customer experience, During 2021 after much research and planning, VRT was able to indroduce a bus locator app that provides up to the minute status of bus location. This added benefit fives our customers more access to finding transportation and allows them the flexibility of time management.

Looking forward, the future of Virginia Regional Transit is bright. Our ability to remain flexible allows us to make both creative and smart business decisions as we adopt to the ever-changing needs of our customers. Our employees continue to be our greatest asset, from our dedicated drivers and dispatchers, to our transit managers, to our maintenance teams, to our administrative and support staff. I am proud of what the VRT team has accomplished during this difficult year.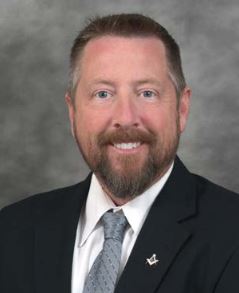 Phil Thompson- Director of Operations
As Virginia Regional Transit's transportation network continues to demonstrate its resiliency in overcoming the COVID-19 pandemic, we continue in our commitment to serve and to build a framework for the future that will create service models for any need or application. VRT continues to build upon our commitment to the provision of unparalleled transit service to improve the lives of those who rely on us as well as expanding transit service to new areas across the Commonwealth.
The History of Virginia Regional Transit
Loudoun County Transportation Association (LCTA) was incorporated on August 28, 1990 by the Commonwealth of Virginia and David Daugherty was the founding director.  The association was formed in response to a "requirements" survey conducted by United Way and other agencies that rated transportation as the number one necessity lacking in Loudoun County.  LCTA was known as Loudoun Ride-On and offered curb-to-curb service to the elderly and disabled.  It started with one bus, donated by Loudoun County Public Schools and operated entirely by volunteer drivers and board members.