We are a not-for-profit 501(c) (3) organization called Virginia Regional Transit. We specialize in providing high quality, affordable community transportation service solutions. Our organization is based out of Purcellville Virginia and serves fifteen different jurisdictions including Loudoun, Fauquier, Culpeper, Orange, Clarke, Warrenton, Augusta, and Charlottesville. Our services include direct passenger service, transit system management and contracted transit related services for public and private organizations.
For more updates follow us:
DRIVING TOWARDS THE FUTURE
Maxie Brown- Chairman of the Board
2018 Annual Report
Letter from the Chairman
I would like to take this opportunity to express my appreciation and congratulations to the Virginia Regional Transit (VRT) Board of Directors on what has been an uplifting, prosperous, and overall very successful year.   As we continue to deal with transportation challenges in every part of our country, Virginia is dealing with increasing challenges of its very own.   With challenge, however, comes opportunity.  VRT leadership is committed to seize these opportunities to make our transportation options even more diverse, accessible and affordable.
One of VRT's core values is to provide transportation to the people who need it most, such as persons with disabilities, low-wage earners, older adults, and others who don't have the means to get around any other way.   Our services now span from Northern Virginia through the Shenandoah Valley, in the Tidewater area and on the Eastern Shore. We will continue to pursue long term growth, attracting new customers and areas to serve. 
In Board news, Member Robert Chirles concluded his tenure this year.   I would like to thank him for his service and valuable contributions.   Also, during 2018, the Board welcomed new members Joe Boling, Jim Askegren and Janet Clarke.  Our new members exemplify leadership experience and are highly qualified to take our team to the next level.  Welcome aboard!
A company is nothing without its people…. VRT employees are exemplary individuals!   I have first-hand knowledge that they are kind and go out of their way to get our customers to their destinations in a safe, courteous and reliable manner.  
VRT thanks our local and state partners.  We will continue to work with these valuable partners to adapt to the challenges of regional transportation. As our Vision states:  VRT strives to be "a recognized leader in providing high-quality local and rural community transportation solutions."
Please read the report that follows.   Let's work together!
Sincerely,
Maxie Brown, Chairman
Virginia Regional Transit
Virginia Regional Transit is a recognized leader in providing high-quality local and rural community transportation solutions.
Virginia Regional Transit operates, manages and plans fixed-route, demand-response, and commuter transportation services.  The organization delivers efficient, cost-effective and quality services for riders so they can move about their communities and live their lives fully.  The organization strives to be the provider of choice for our customers, looking to offer transportation as a vital community resource.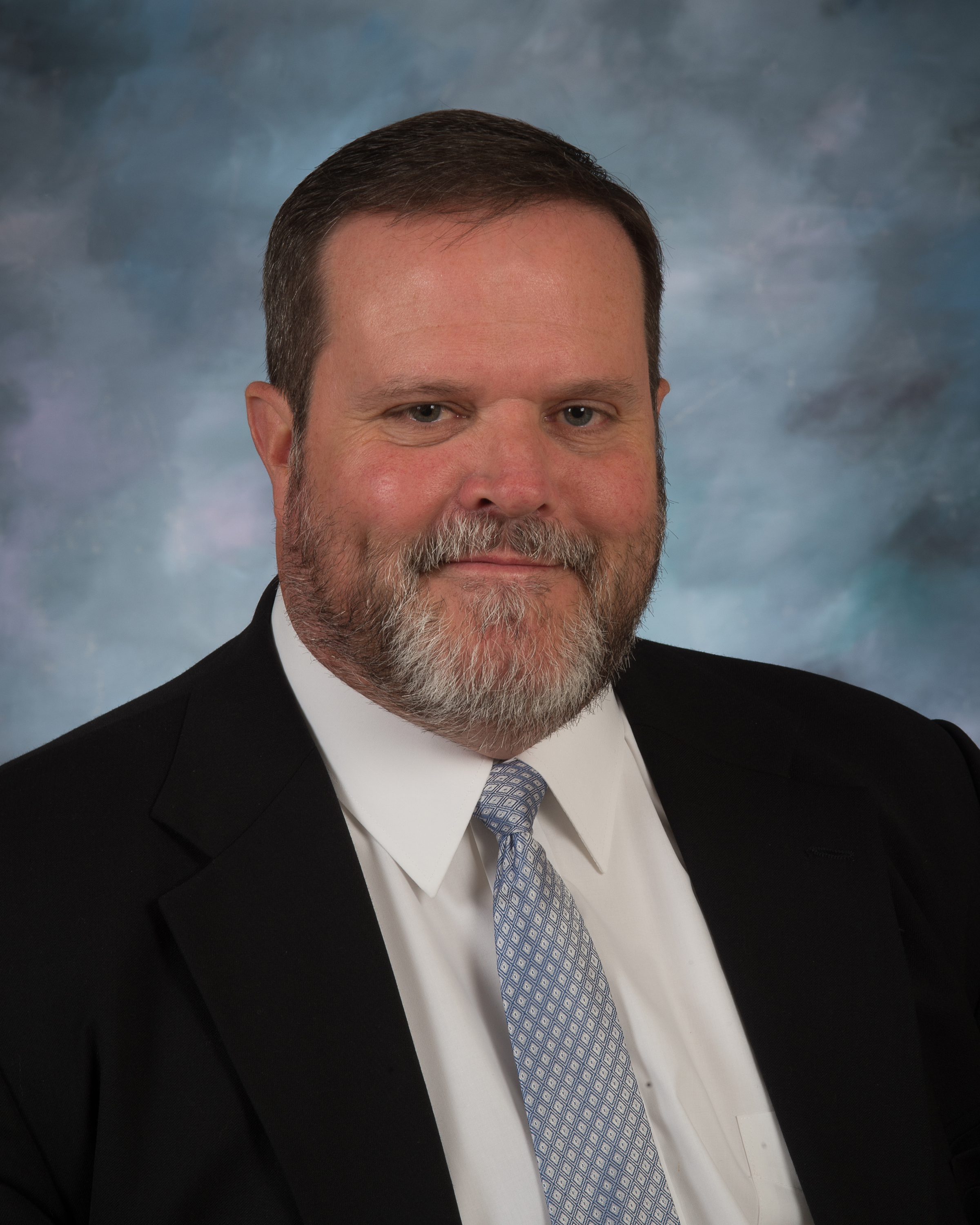 Bruce Simms - CEO
Virginia Regional Transit (VRT) had a successful year, delivering solid results for our customers and our employees, while making investments for our future. While we limited our capacity growth, we were able to provide 793,128 rides which was an increase in overall ridership from the previous year. Our top priority last year was to focus on personnel development from our front line personnel to our senior leadership team. In preparation for future growth and to position ourselves to secure future opportunities, we feel we have an industry leading team. This was accomplished through the enhancement of our training program for our operations staff and specialized training/certifications for our leadership team. In recent years, we have focused on developing and strengthening relationships with surrounding transit agencies to support those areas we serve and to enhance and ensure connectivity for our customers. We strive to create a seamless transit experience as we work to eliminate barriers to provide continuous transportation for those who choose to use public transportation.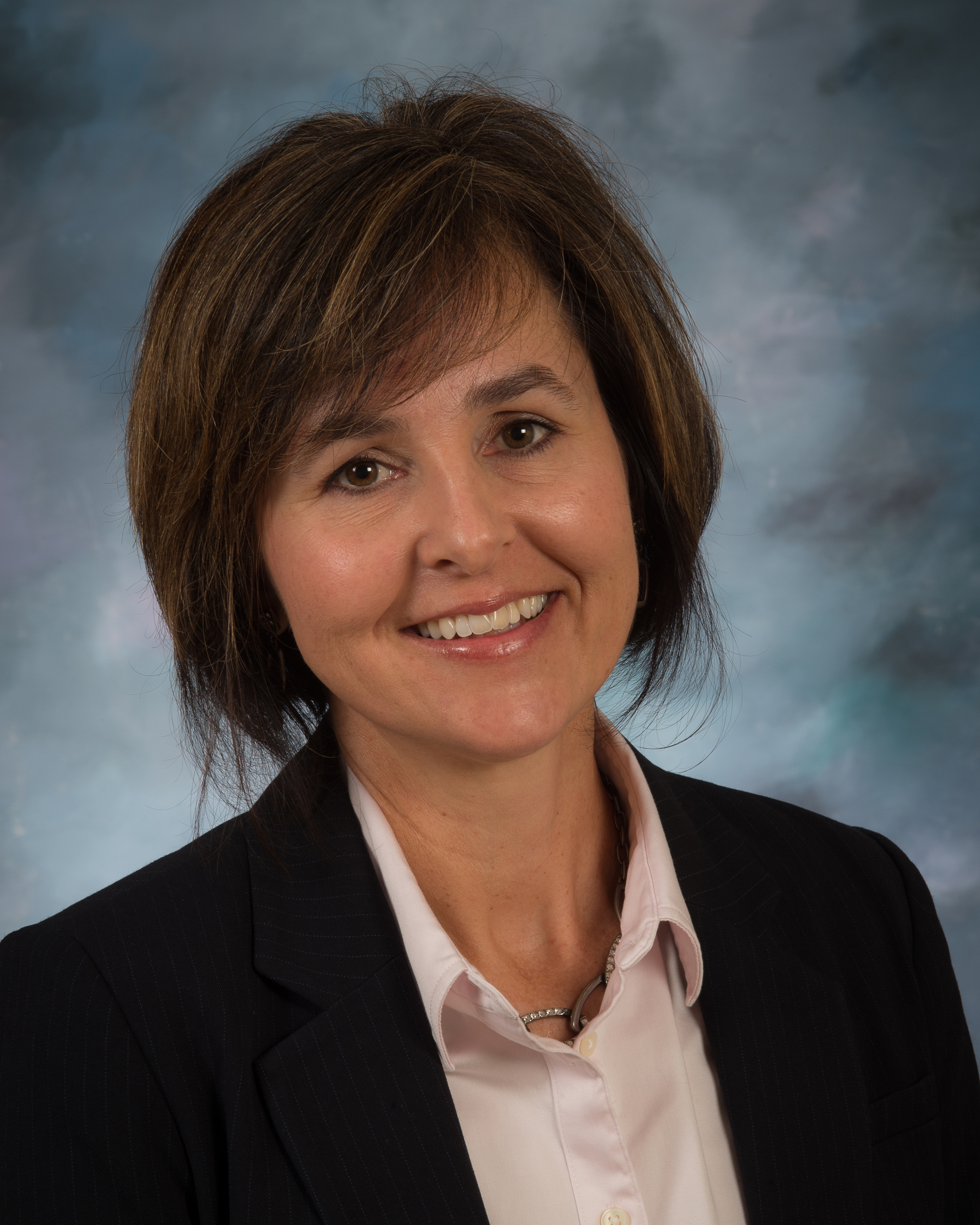 Sally Dehler- Director of Financial Services & Human Resources
Virginia Regional Transit (VRT) ended fiscal year 2018 with an operational net surplus. Continued focus on our contract services brought us the first full year of a renewed five-year contract with the Central Shenandoah Planning District Commission (CSPDC), a renewed City of Suffolk contract and a new contract with Rappahannock- Rapidan Regional Commission. Additionally, we maintained rural service in two of our regions. Federal, state and local funding covers the costs of rural routes, one year at a time, on a costreimbursable basis. Federal and state grants are available for the purchase of capital assets used in providing these rural services; thus, we do not have to use our resources to make these investments. VRT is proud to partner with Loudoun County to be the home of its new Park-n-Ride lot and significant time and effort was spent in FY2018 bringing this to fruition.
Phil Thompson- Director of Operations
Promoting effective partnerships, Virginia Regional Transit continues to leverage strength and creativity with strategic partners to enhance transit services provided to residents and guests of the Commonwealth of Virginia. VRT continuously evaluates and evolves to meet the ever changing needs of the areas we serve. The ability to constantly adapt our service provision enables VRT to effectively deliver a reliable and efficient service model. Our connection to the communities we serve is the driving force behind an increase in the number of rides provided during FY18 to an impressive total of 793,128. This reflects an increase of 15,910 rides over the previous fiscal year. "Controlled Growth" accurately describes the thorough and thoughtful methodology of VRT's positioning during the 2018 fiscal year. VRT has approached each and every opportunity presented with a focus on positive community impact, effects on our current portfolio and operational positioning for long range growth beyond our current geographic footprint. We continue to provide industry information and insight to stakeholders and localities in an effort to promote public transportation in the Commonwealth, and with that focus, we continue to see operational expansions. The success of our transit systems have set the stage for an impressive expansion of service as we move into fiscal year 2019.
The History of Virginia Regional Transit
Loudoun County Transportation Association (LCTA) was incorporated on August 28, 1990 by the Commonwealth of Virginia and David Daugherty was the founding director.  The association was formed in response to a "requirements" survey conducted by United Way and other agencies that rated transportation as the number one necessity lacking in Loudoun County.  LCTA was known as Loudoun Ride-On and offered curb-to-curb service to the elderly and disabled.  It started with one bus, donated by Loudoun County Public Schools and operated entirely by volunteer drivers and board members.